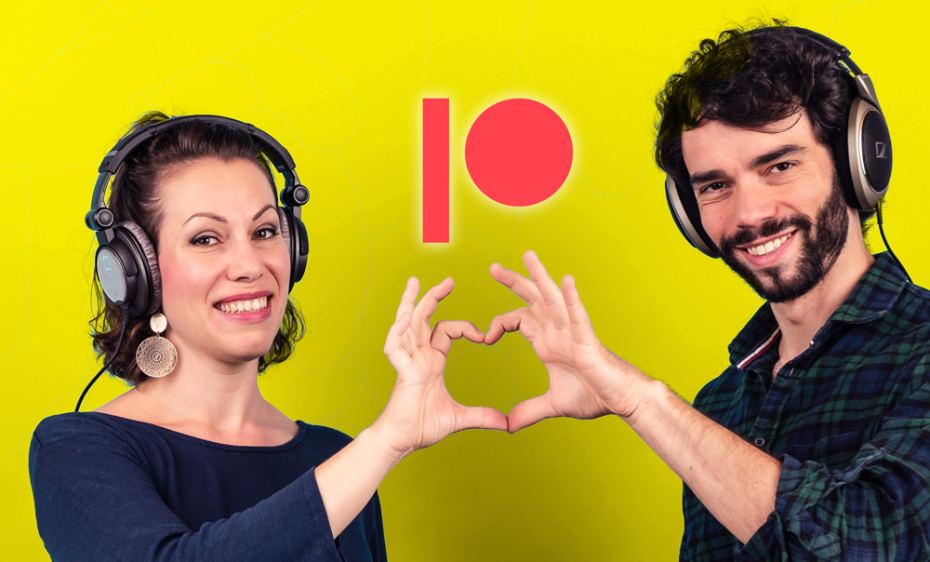 We're on Patreon – visit us! As a Patreon member you get unlimited access to videos, exclusive meetings with us, books, albums, gifts and everything your fan heart desires!
Become part of our Patreon family – we are looking forward to meeting you! 🍒
Why are we on Patreon?
There are many reasons – but our primary motivation is the special, intimate contact. We have been in the music business for many years and the exchange at concerts is magical, but short! Here on Patreon we have the opportunity to give you insights, ask for your opinion early on and hear more from you. In this protected atmosphere on Patreon, this is possible in a very different way than on social media.
We're not looking for donors or supporters – we're looking for fellow travelers, companions – who feel like going on this never-ending journey with us as artists.
Why you want to follow us on Patreon 🎻
You love classical music, and this in our unusual lineup – and with Patreon you give your favorite duo security, time and warmth to create new things. But not only that, you also like being a co-traveler – maybe sometimes an advisor or critic, feedback giver, or just like to be a spectator when new things are created. Are you interested in first pages, sketches, demo versions as well as the finished product? Then get in!!! And be there when new programs, new albums and new books are created!
In addition, you can be sure that with your contribution you give us the freedom to do what we as artists are burning for: Your contribution makes it possible that we are not helplessly at the mercy of cultural budget cuts, or that we don't have to bend to unfavorable trends in the music industry. You make sure that we can develop freely in our art. You also like little gifts and surprises and occasional meetings.
Where does your support go?
Your support goes directly into the activities we can't do ourselves when we release CD recordings, videos or new children's books: studio days, mastering, PR, marketing, cameras, illustration and layout, all of which are necessary for a release and look forward to your push. In times of need, such as another lockdown, your support goes towards our livelihood so we don't ruin our fitness on the instrument with second jobs.