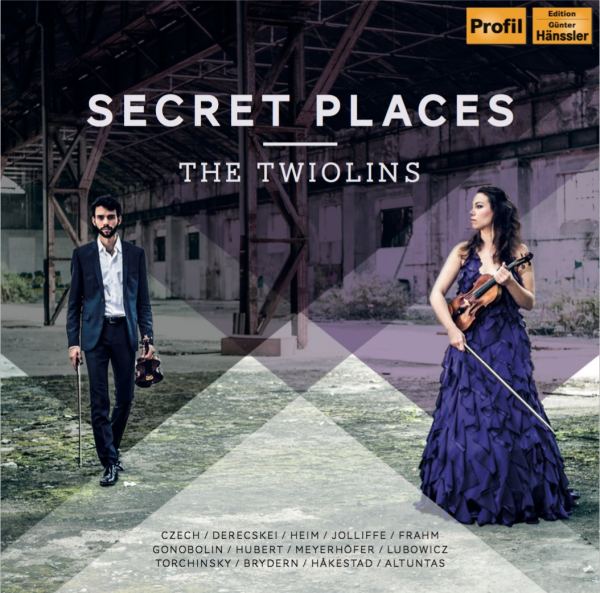 VAT exempt according to UStG §19
CD Secret Places
The physical CD is only available in Germany, please switch Languages to go to our German Shop.
Secret Places is available in Spotify, Apple Music, Amazon etc.
SECRET PLACES is a hypnotic journey to the core of your soul, a musical picture book that lures the listener to the very depths of his or her powers of imagination. The works sketch unique contours with what seem like melodic brush strokes – each bar a step into unknown territory. Pulsating, fragile, poignant, wild too, dancing and full of joie de vivre. All of the compositions are recorded for the first time in this form on CD and all but "Hammers" by Nils Frahm were written for the Progressive Classical Music Award 2015.